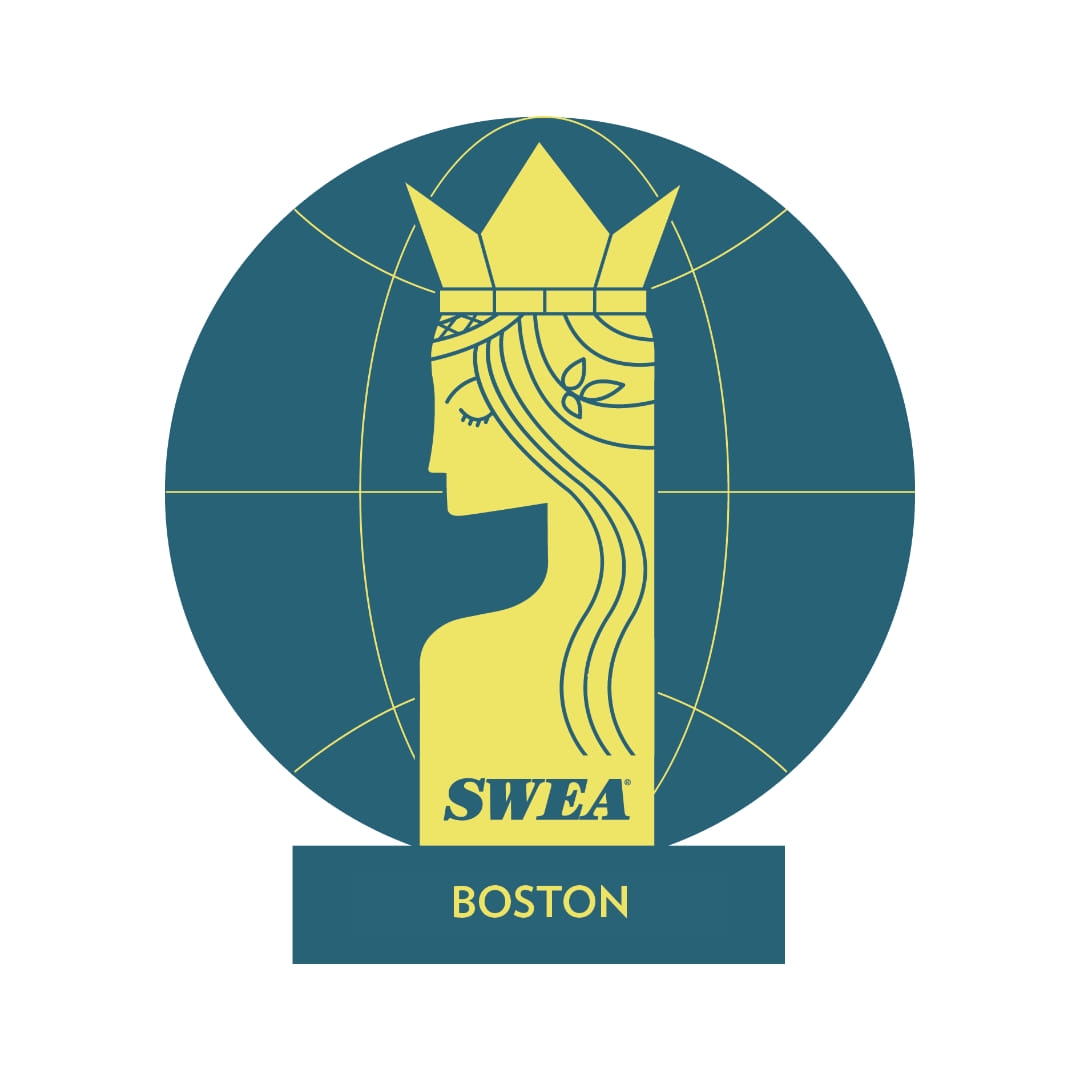 Swedish Women's Educational Association Boston
SWEA is a GLOBAL NETWORK with 6,000 Swedish speaking women in more than 70 chapters in over 30 countries.

SWEA is the largest organization outside Sweden promoting Swedish language, culture and tradition.

SWEA is a non-profit organization that provides a strong personal network as well as valuable support to Swedish industry abroad.

SWEA Boston was founded in 1985 and has since then worked with the overall vision of spreading the Swedish culture and the Swedish language outside of Sweden.

SWEA Boston is a part of the region OAME, East America. We belong to the same region as the SWEA groups in Atlanta, New Jersey, New York, North Carolina, Philadelphia, Virginia Beach and Washington DC.