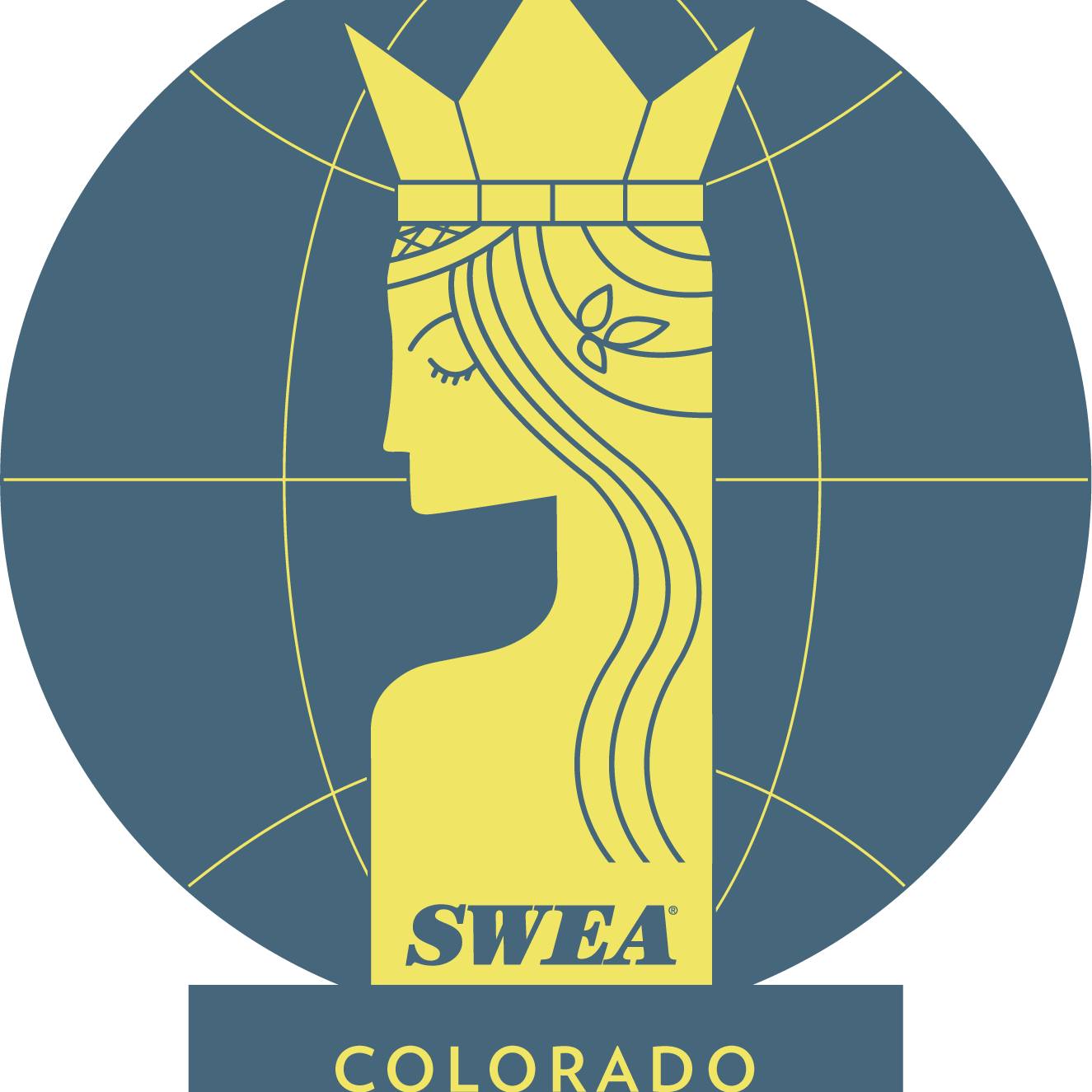 Swedish Women's Educational Association Colorado
SWEA (Swedish Women's Educational Association) is a global, nonpartisan, nonprofit organization of about 7500 Swedish-speaking women across 70-ish local chapters in approximately 30 countries.

SWEA is the largest organization outside of Sweden with a mission is to protect and inform about the Swedish culture, tradition, and language

SWEA Colorado chapter was started 30 years ago and have approximately 100 members across Colorado yearly.

SWEA Colorado is a non profit organization promoting Swedish language, culture, and tradition through our events, donations, and scholarship.