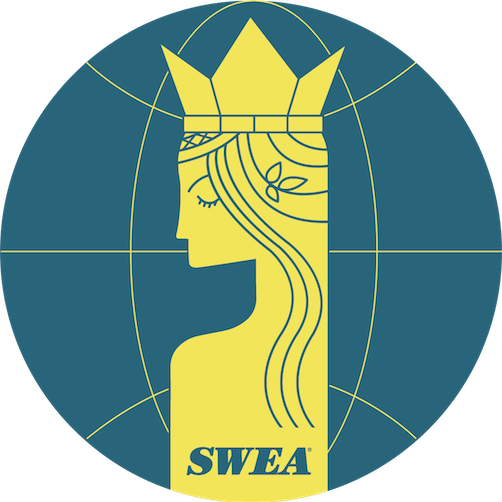 Swedish Women's Educational Association International, Inc.
SWEA is the largest organization outside Sweden promoting Swedish language, culture and tradition.

SWEA is a non-profit organization that provides a strong personal network as well as valuable support to Swedish industry abroad.

SWEA is represented in numerous locations throughout the world and serves an important role in the Swedish Ministry of Foreign Affairs emergency plan.