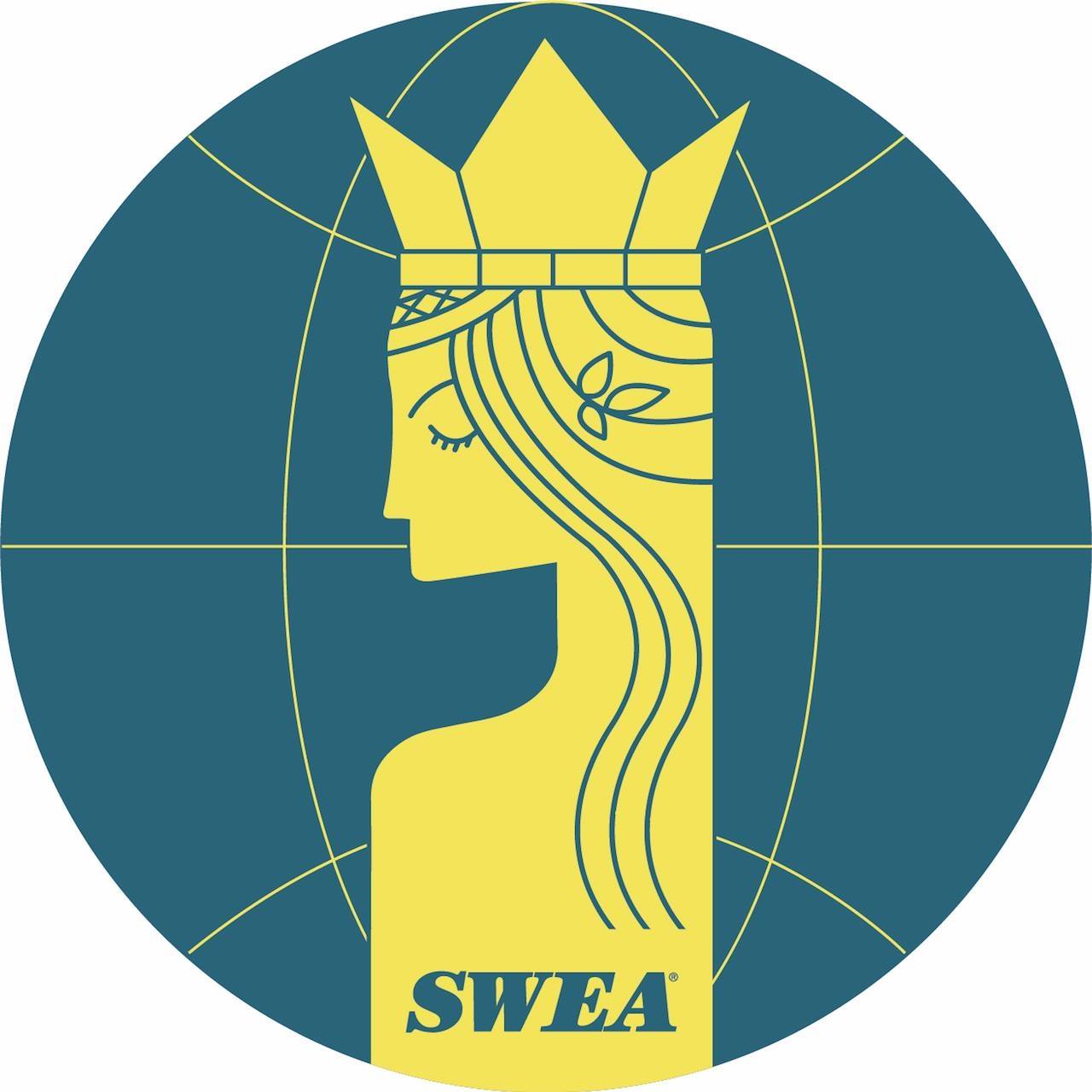 Swedish Women's Educational Association San Diego
The Los Angeles branch had already started in 1979 and in 1980 the branch followed in Orange County. 15 Swedes gathered on a few occasions in the beginning and SWEA San Diego's first board was formed in May 1981. The first meeting for members was then held in the House of Sweden in Balboa Park and Kerstin Waschewsky was SWEA San Diego's first paying member.

SWEA is a GLOBAL NETWORK with 6,000 Swedish speaking women in more than 70 chapters in over 30 countries.

SWEA is the largest organization outside Sweden promoting Swedish language, culture and tradition.

SWEA is a non-profit organization that provides a strong personal network as well as valuable support to Swedish industry abroad.

SWEA is represented in numerous locations throughout the world and serves an important role in the Swedish Ministry of Foreign Affairs emergency plan.